WinOLS live tracing (visualizer) is now supported.
Check out the the documentation for details on how to configure the integration.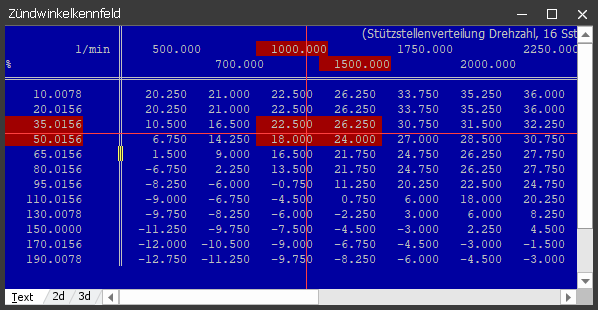 Using the WinOLS visualizer together with LIVE tuning is now very similar to working with the OLS300.
Some quality of life additions have also made their way into this release:
Checkbox to always translate the definition to English by default
Alphabetic sorting of measurement id's in the selection window
Failsafe for advanced protocols when too many variables have been selected
Various messages and text changes to make usage more intuitive
For a full list of changes, take a look at the changelog.
Thank you for your continued support.